Trusted by parents. Loved by kids. Personalised and fun swim lessons by our certified & passionate instructors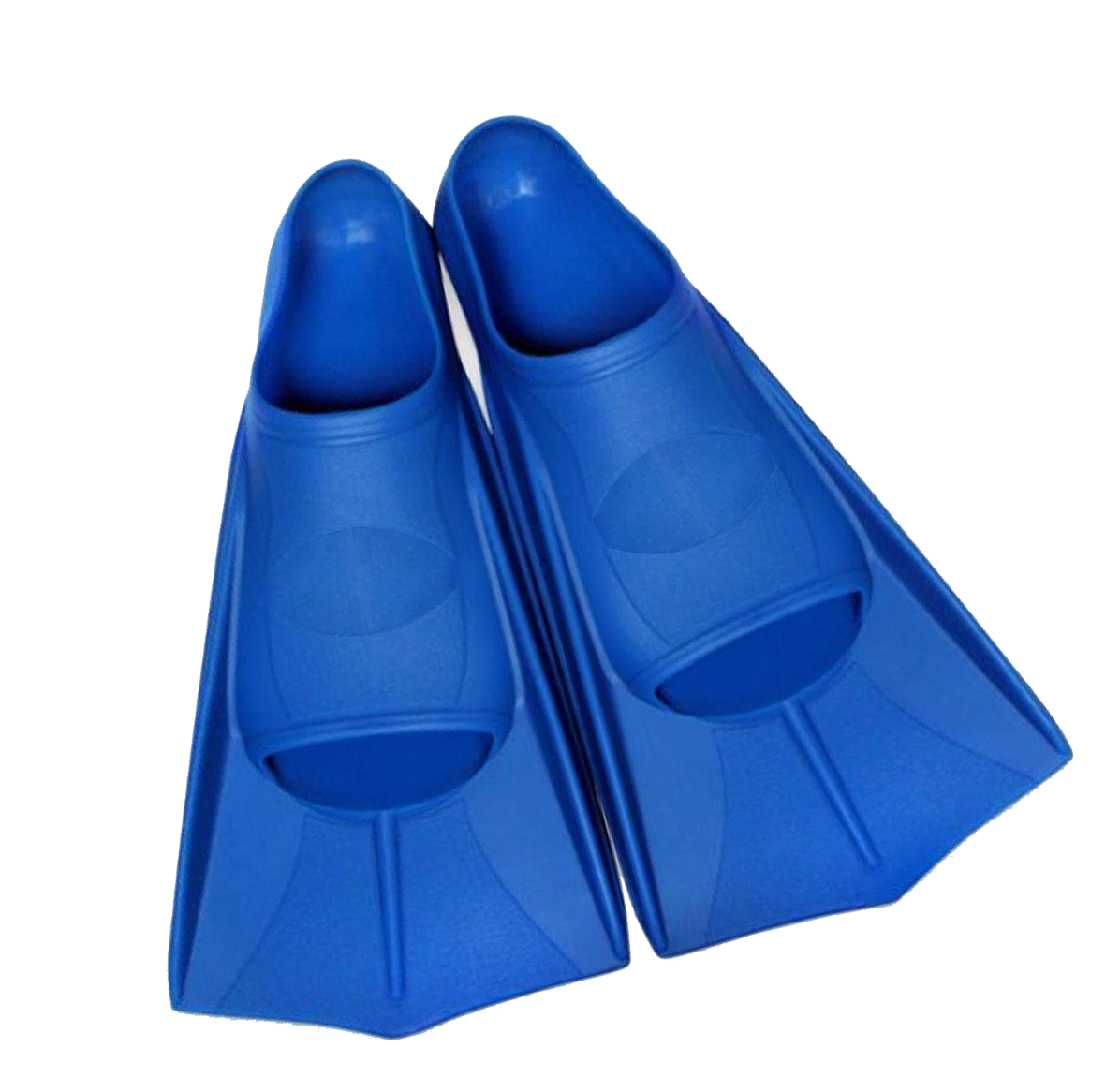 Our team of professional, passionate and fun teachers can help you learn to swim; acquire professional lifesaving skills; or maximize strokes efficiency, no matter what your age or levels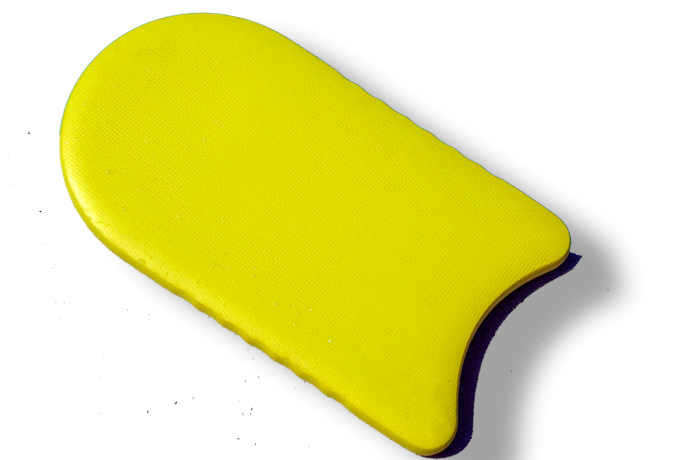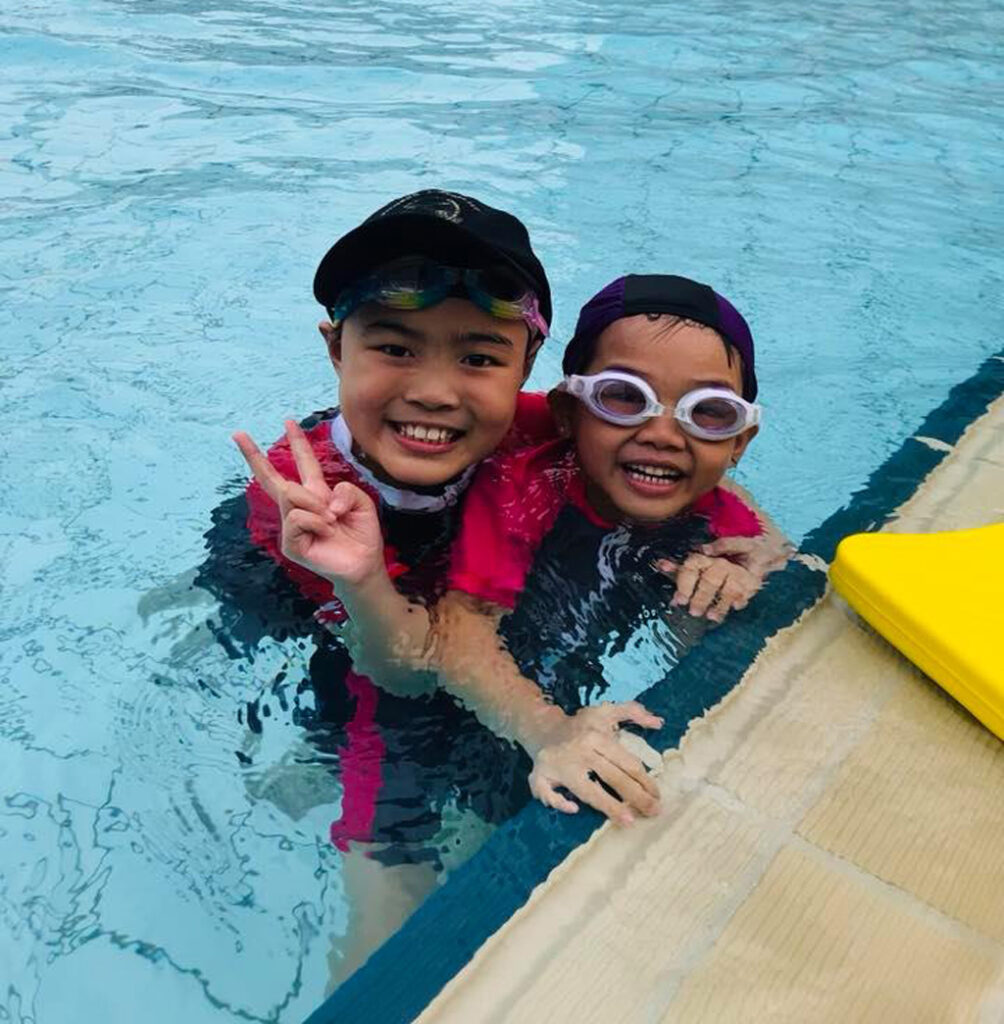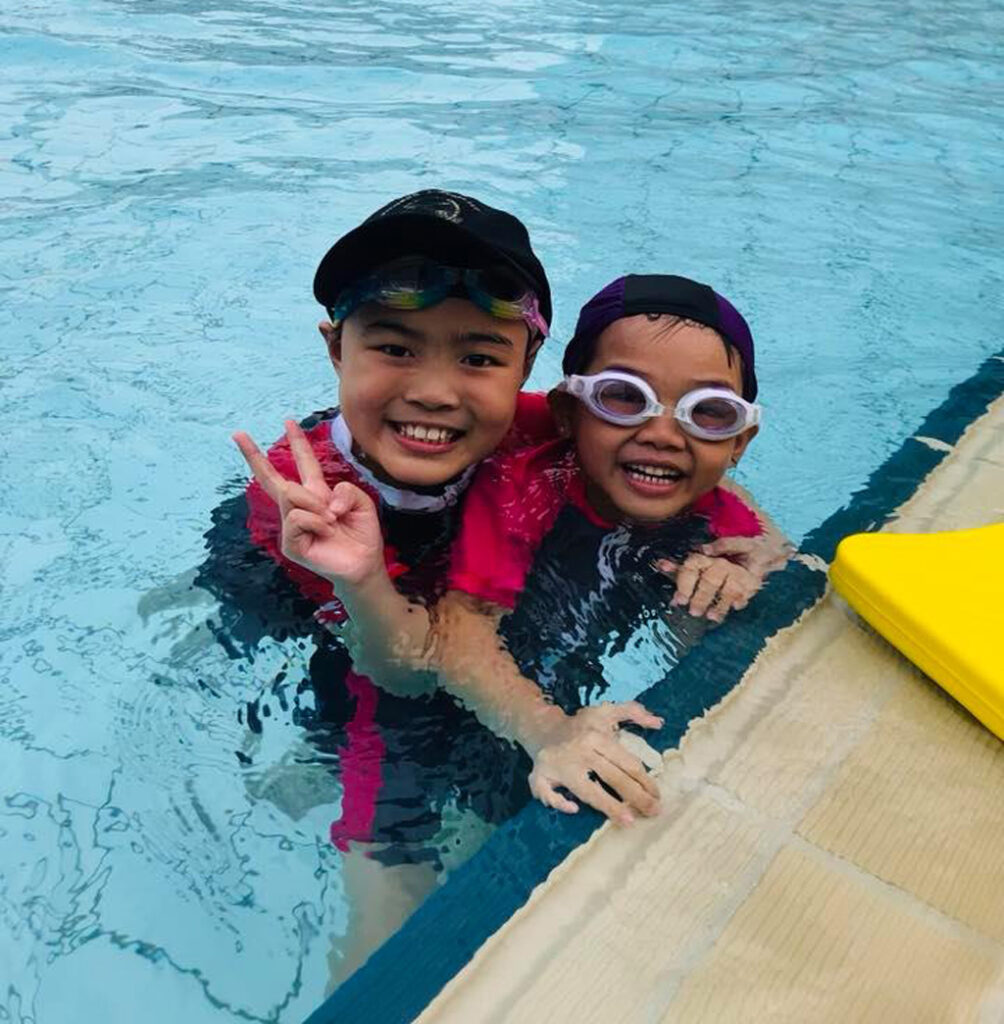 CHILDREN LEARN TO SWIM PROGRAM
Amongst the splashes and laughter, a strong survival and foundation skills could be the start of a life-long love of aquatic activities
Adult LEARN TO SWIM PROGRAM
With our team of experience instructors, you'll be ready to hit the pool, lake, ocean, or whatever your heart desires!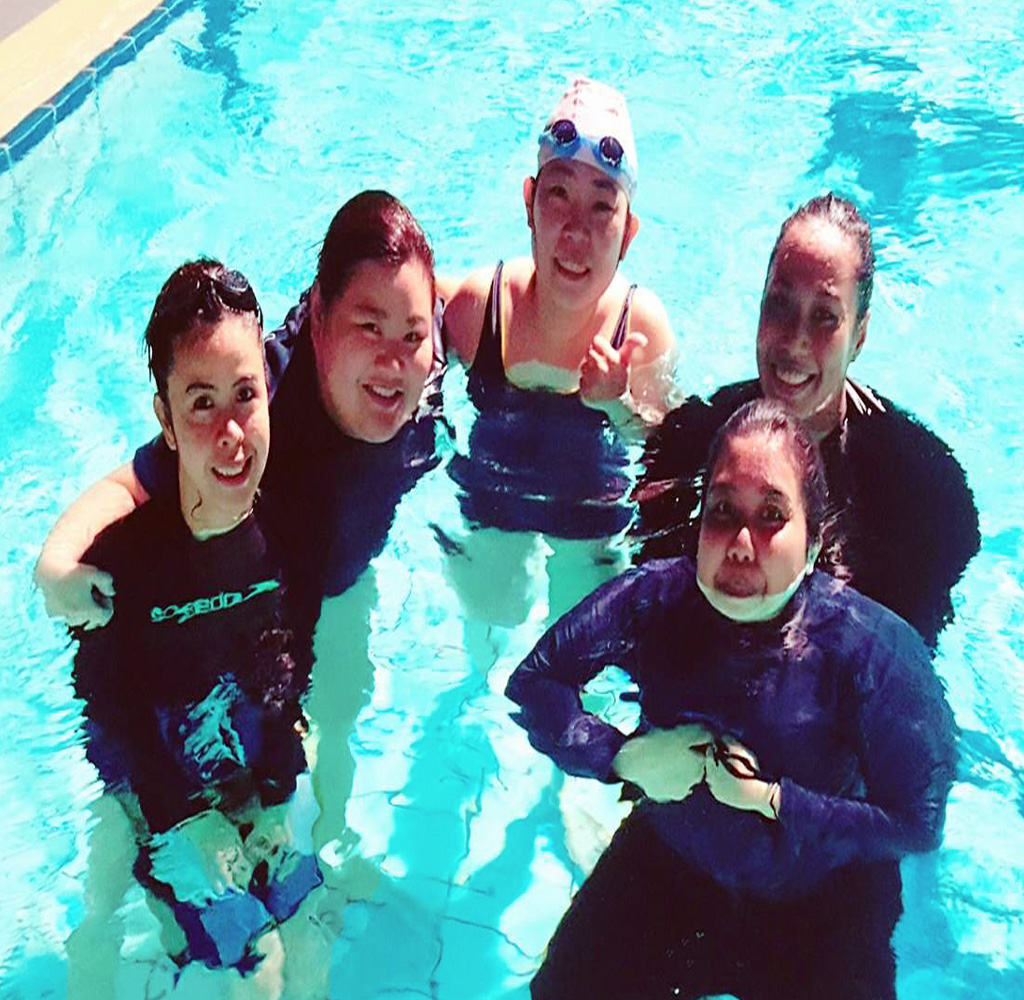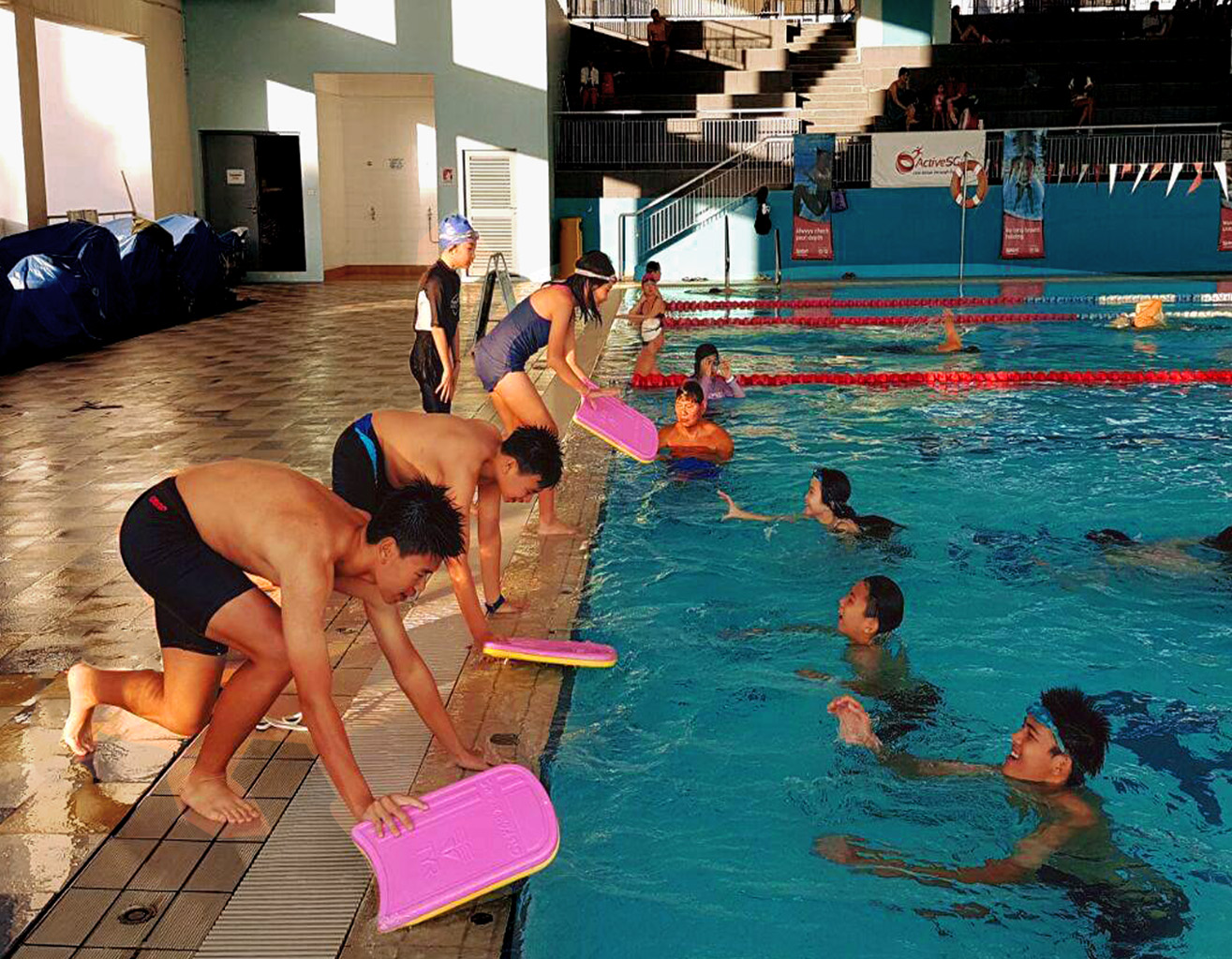 It combines the skills of swimming, rescue, accident prevention and emergency care. It supplement or add variety to swimming and water safety programs
Private & Small Group program
Consistency is in everything you do to reach and indeed, exceed your fitness goals. And convenience is a key factor, start learning to swim at your available time and location.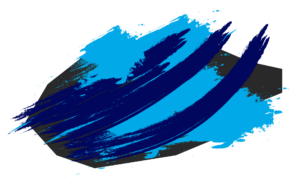 Professionally Certified Coaches & members
" Coach Li Jie is very patient in teaching my son and is assuring in his every improvement. My son has water phobia but I can see his water confidence building up and his skills improving . Communication with him is also a breeze! Highly recommended!"
" Instructor Li Jie makes sure that his students are comfortable and learning well. I would definitely recommend Aweswim to anyone learning to swim ."
Your friendliness and patience in teaching the kids will not be forgotten. I have seen how he has improved since day 1...thank you so much. "
Copyright 2022. Aweswim. All Rights Reserved.