TEAM OF DEDICATED PROFESSIONALS
A long history in swimming
A family of swimming coaches, our company was first started off by Mr. Henry Tan, who has over 30 years of experience as a swimming coach in Singapore.
All coaches in our family are not only professionally certified but also deeply passionate about swimming and sharing our love of the water through imparting the necessary skill sets onto every student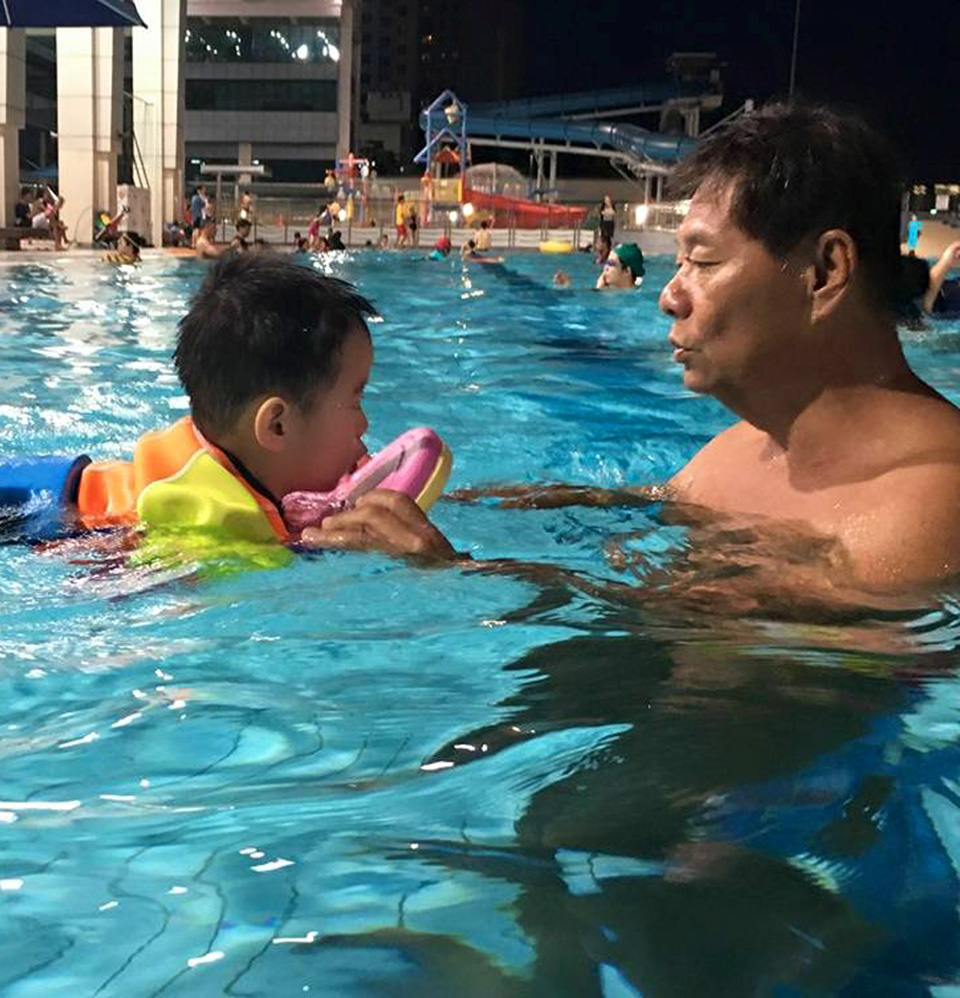 SPECIALISED IN SWIM STROKES CORRECTION AND LIFESAVING
Founder of Aweswim, a former lifesaving national coach and has a rich experience of over 30 years. Strongly anchored in building a strong swimming foundation, he has groomed many students to become swim coaches who continue to champion the love for water sports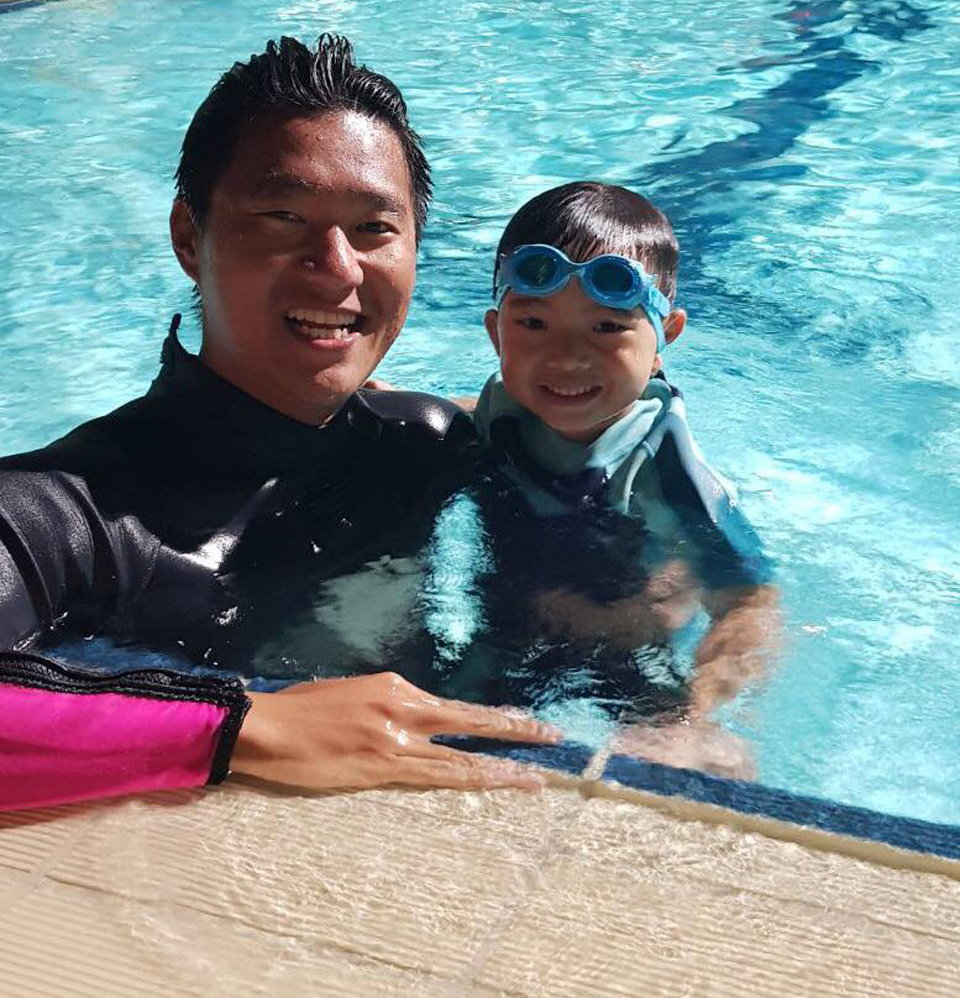 SPECIALIZED IN CHILDREN LEARN TO SWIM PROGRAM
A former physical training instructor and water polo captain. He started coaching at 16 and emphasizes having strong rapports with his students through fun and engaging lessons. Most importantly, he is adaptable to different coaching methods to suit every individual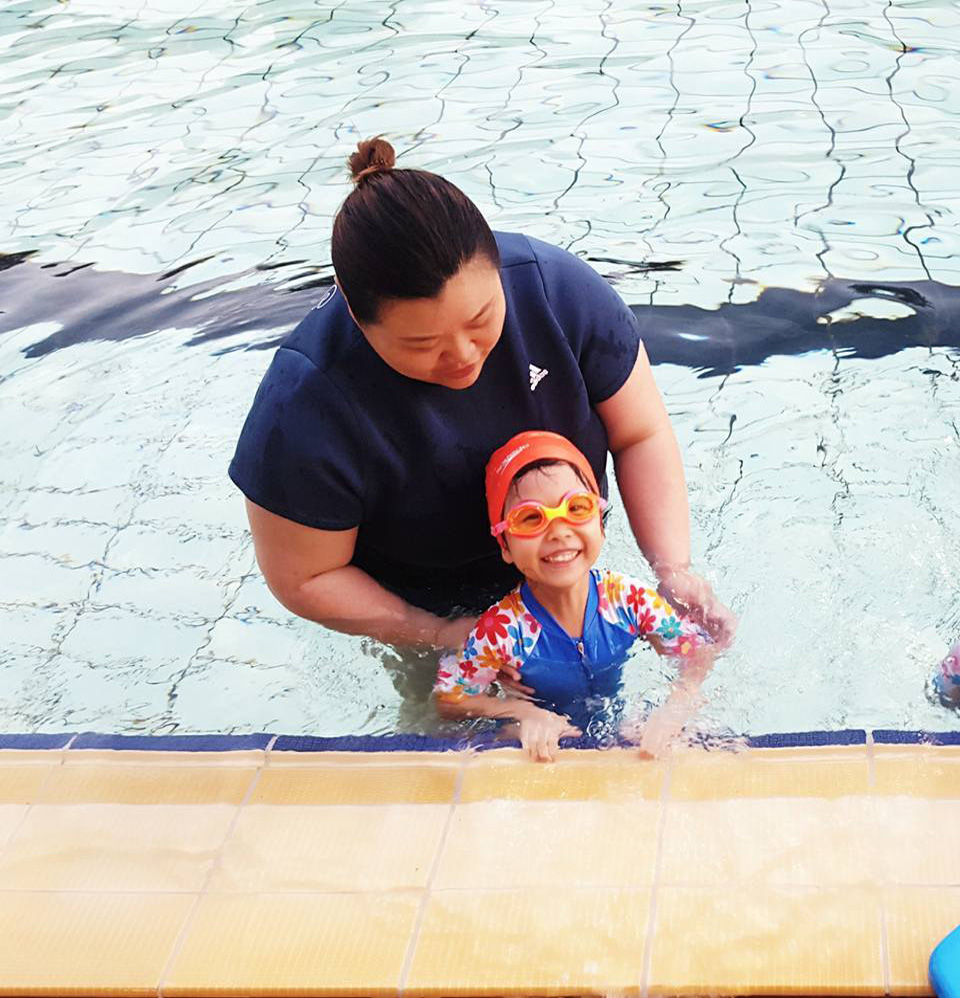 SPECIALIZED IN ALL FEMALE ADULT CLASSES
She is well known for being a dedicated and patient coach and making learning to swim a breeze with her whimsical cues that are amassed over years of strong and rich coaching experience
On the lookout for a new talent
Being under the sun and soaking in the water for long hours is not easy, but being with a team that empowers you and is passionate with swim coaching are definitely an added bonus!